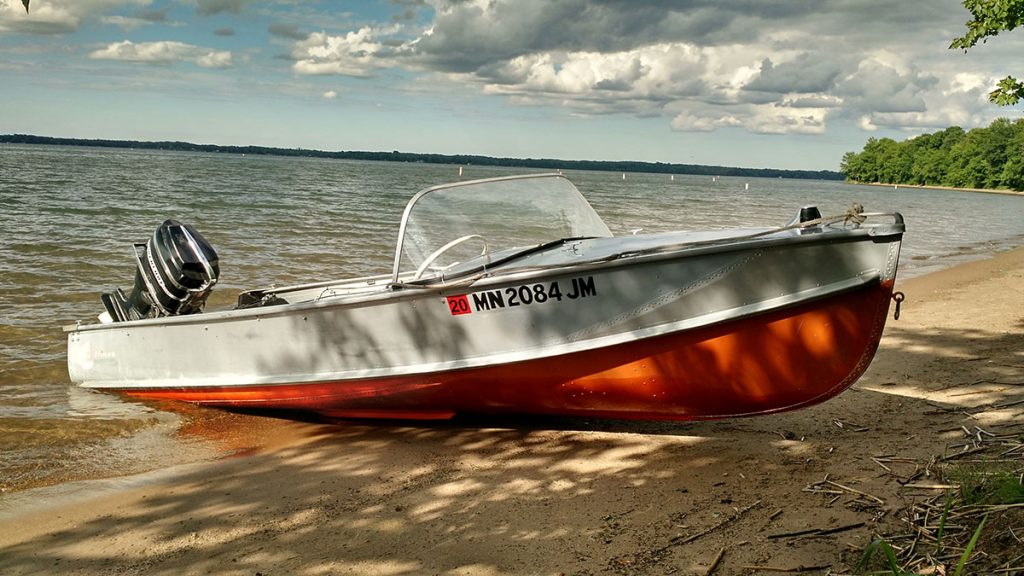 Lakes 103, the non-profit community radio station in Mora, Minnesota, is seeking a Weather Volunteer to join our on-air team, and help keep our listeners informed with accurate and up-to-date forecasts.
Who are we? We're a small group of volunteers, striving to create the highest quality radio experience for our listeners, here in the heart of east central Minnesota's lakes country. Everyone involved with Lakes 103 has broadcast background, and participates simply for the love of good radio and our community!
Our station and our town may be small – but with signals from Minneapolis, St. Cloud, and Duluth all around us, the bar is high. We set Lakes 103 apart from all that noise through our community involvement, our hyper-local focus, and our endless pursuit of creative and technical excellence.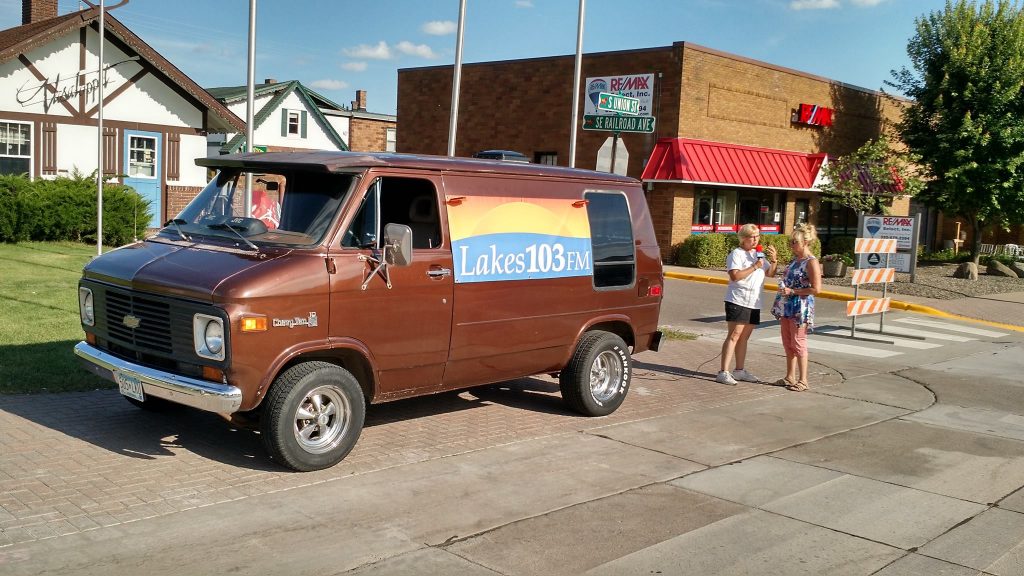 What's the deal? Over the past few years, we've been fortunate to have two television meteorologists among our team of volunteers. One delivered a forecast in the early weekday mornings to air during the day. The other delivered a forecast in the late afternoon to air overnight, as well as a few updates over the weekend to cover Saturday and Sunday.
Unfortunately, recent life changes meant our weekday volunteer is no longer available to participate – so our evening/weekend volunteer is currently covering all the forecasts. He's doing a great job, but we really want to get him some relief!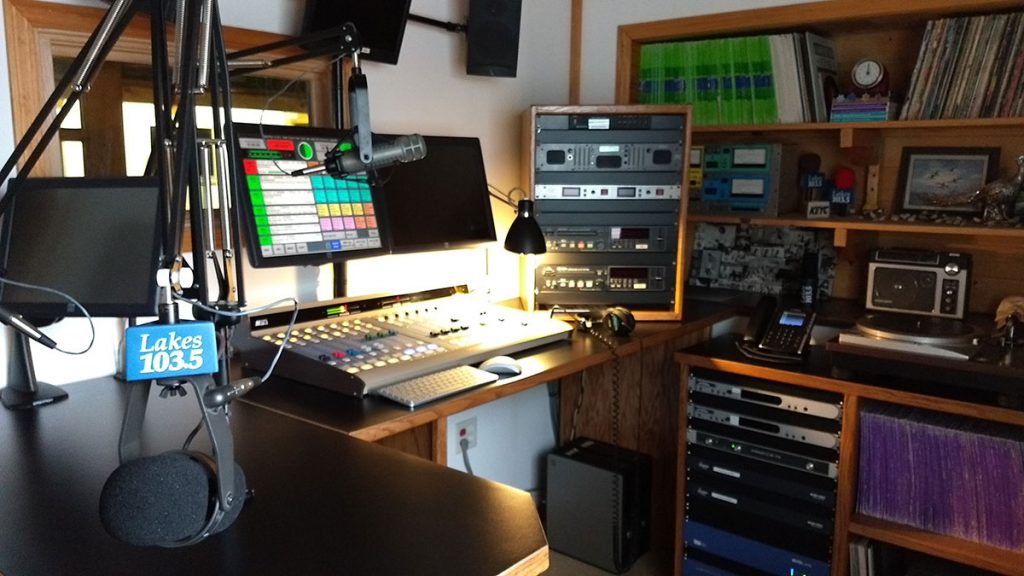 What can I do? We're looking for someone to join our volunteer team and help share the forecasting duties for Lakes 103. Broadcasting and/or weather experience is preferred, but not required.
Time commitment is pretty minimal – consists of preparing, reading, and uploading a single 30-ish second forecast (dry voice recording) for a given day/daypart. What days/times you'd be covering would be flexible and can fit around your existing commitments; we're open to whatever schedule works for you!
This volunteer position does not require you be located in the Mora area. The process typically consists of recording audio on a PC, and uploading it over the Internet via FTP to our system. Equipment (ie. laptop, microphone, etc) can be provided if you need it. Technical training can also be provided if needed.
Example of forecast being played on the air
How do I get in touch? If you're interested in getting involved, contact Lakes 103 engineer Keith Thelen at (320) 496-6111, or by email at engineer [at] lakes103 [dot] org. We look forward to hearing from you!